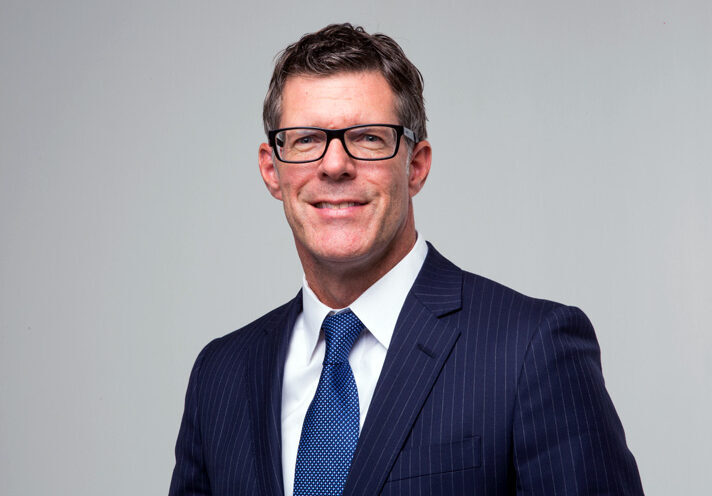 Gregg Welch
Senior Vice President, Strategy and Business Development, Parsons
Gregg Welch is the senior vice president for strategy and growth at Parsons in the EMEA region, where he is responsible for developing the company's forward-looking regional strategy for current and future customers.
As an international business leader with over 25 years of experience in leading successful endeavors in numerous countries over several continents, Gregg and his teams are consistently solving complex challenges and delivering innovative solutions for government, private, and industry clients.
During his tenure with Parsons, Gregg has held leadership roles in both the Federal Services and Critical Infrastructure segments, providing significant contributions to the company's evolution to a global leader in delivering complex technical solutions.
Previously, Gregg served as the senior vice president and market leader for the MEA built environment group. In this role, he continually transformed the business to expand into multiple countries within MEA and embraced the region's most challenging projects.
During his time as the leader of the federal services infrastructure and planning group, Gregg managed U.S. federal customers and their projects worldwide, including providing technical solutions for missions throughout the project lifecycle including asset management, planning, program management, construction, and design.
Also, in the Federal Services segment, Gregg served as the vice president for project management services where he developed and managed systems, process, and training for project management services across the entire federal business unit, providing enterprise-wide solutions and guidelines for the project management practice, including programs for young and aspiring project managers.
Gregg is based in Abu Dhabi.